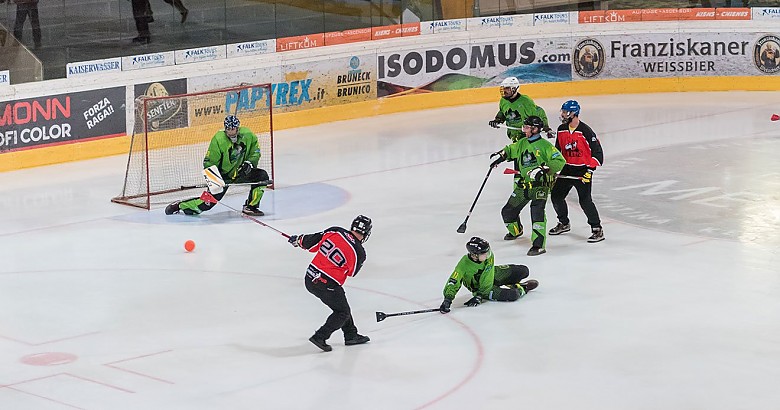 Our sniper Martin Hofer reaches 150 goals
124 goals in the championship, 16 goals in the cup and 11 goals in European championships.
Multiple top scorer of the league, as this year with 14 goals on equal points. An average of 1 point per game underlines his status as one of the most valuable players in the league.
The Bad Boys congratulate Martin and wish him many more successful seasons!